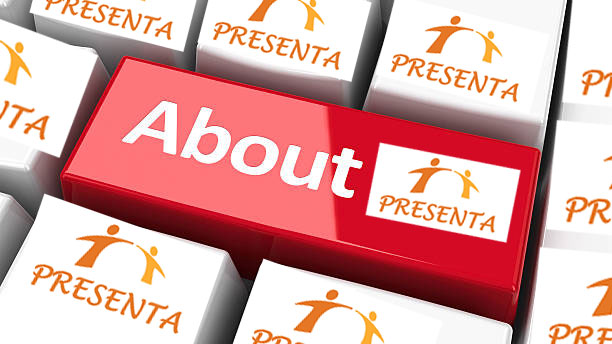 PS SOLUTIONS LLC / PRESENTA SOFTWARE AND PROGRAMMING CONSULTANCY.
We are experts in software development for Hospital/Clinic/Home/Laboratory Management System /Veterinary Management system Etc. and have been serving many client's all across UAE and global since 2010 in the public and private sector.
P S SOLUTIONS having head office in "United Arab Emirates" having installations in other countries like Kuwait, Qatar, Maldives, and Singapore, India.
Our applications are based on workflows and are fully compliant/connected with all the regulatory bodies and accreditation's such as DoH, DHA,SEHA SCREENING, Tasneef/Jowdha, Malaffi, Nabidh, Rayaati ,MOHAP,ISO, JCI, etc.